Transcript: Hello. Here creating this video today to show you the various levels of shaver neglect. One of the main reasons why people return the Bald Buddy is they say...
News
Give the gift that keeps on grooming! The holidays are around the corner, and it's time to think about the perfect gifts for your loved...
Read more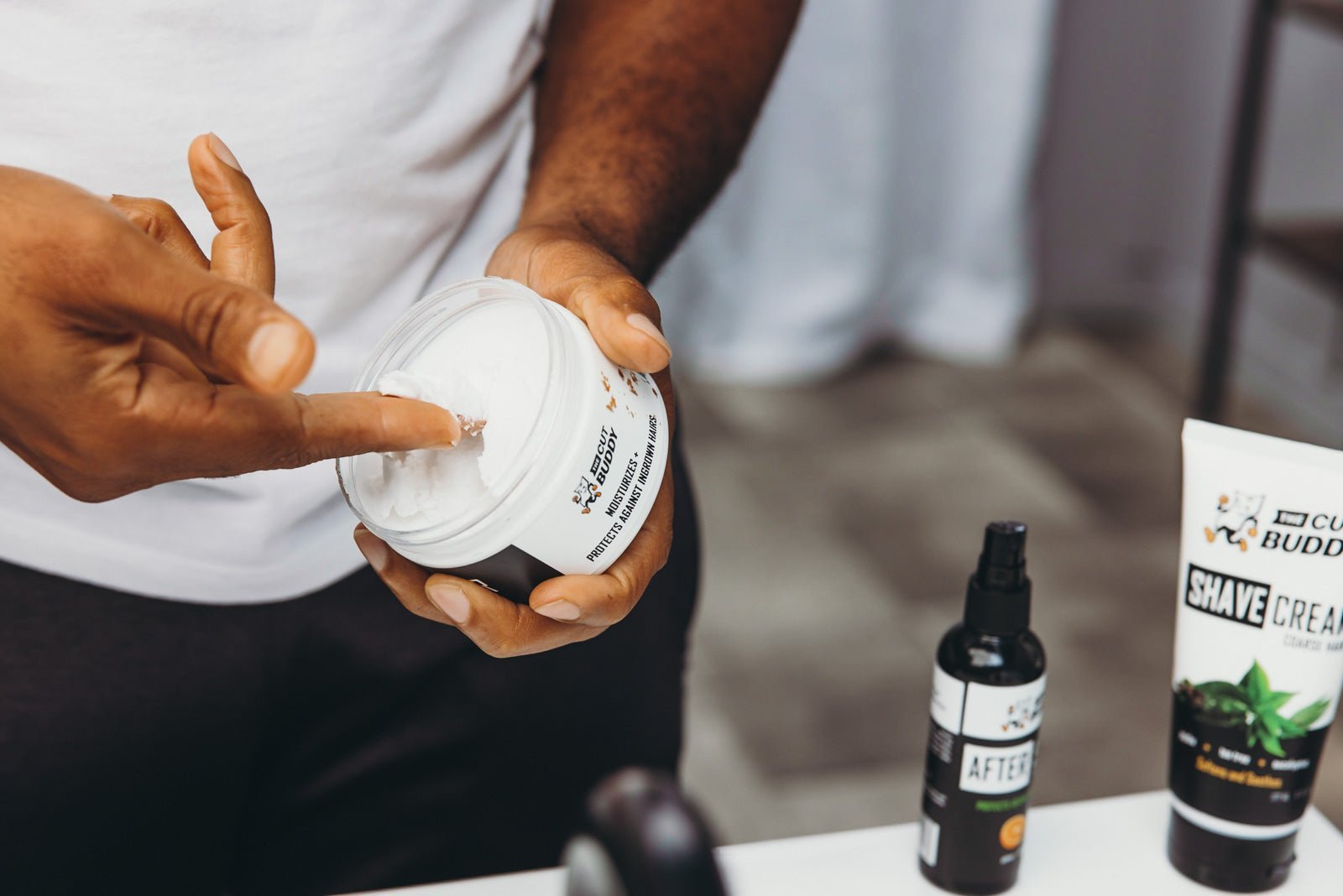 We've all experienced the pain of ingrown hairs – you know, the ones that seem to pop up every time we pick up our bald...
Read more