Transcript: Hello. Here creating this video today to show you the various levels of shaver neglect. One of the main reasons why people return the Bald Buddy is they say...
News
On small business Saturday, every purchase, every shoutout, and every recommendation for a small business makes a colossal difference, not just today, but every day....
Read more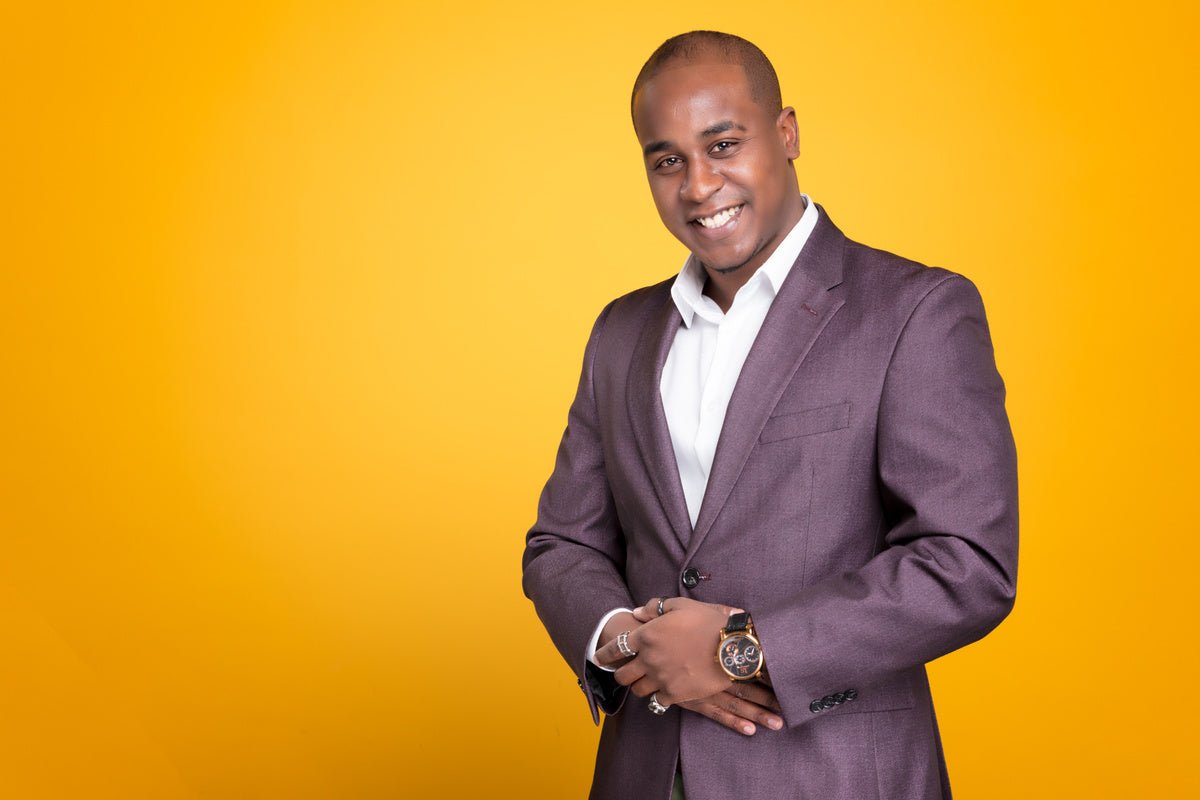 It's that time of the year again – the month when we come together to celebrate and uplift black owned businesses! Those of us at...
Read more