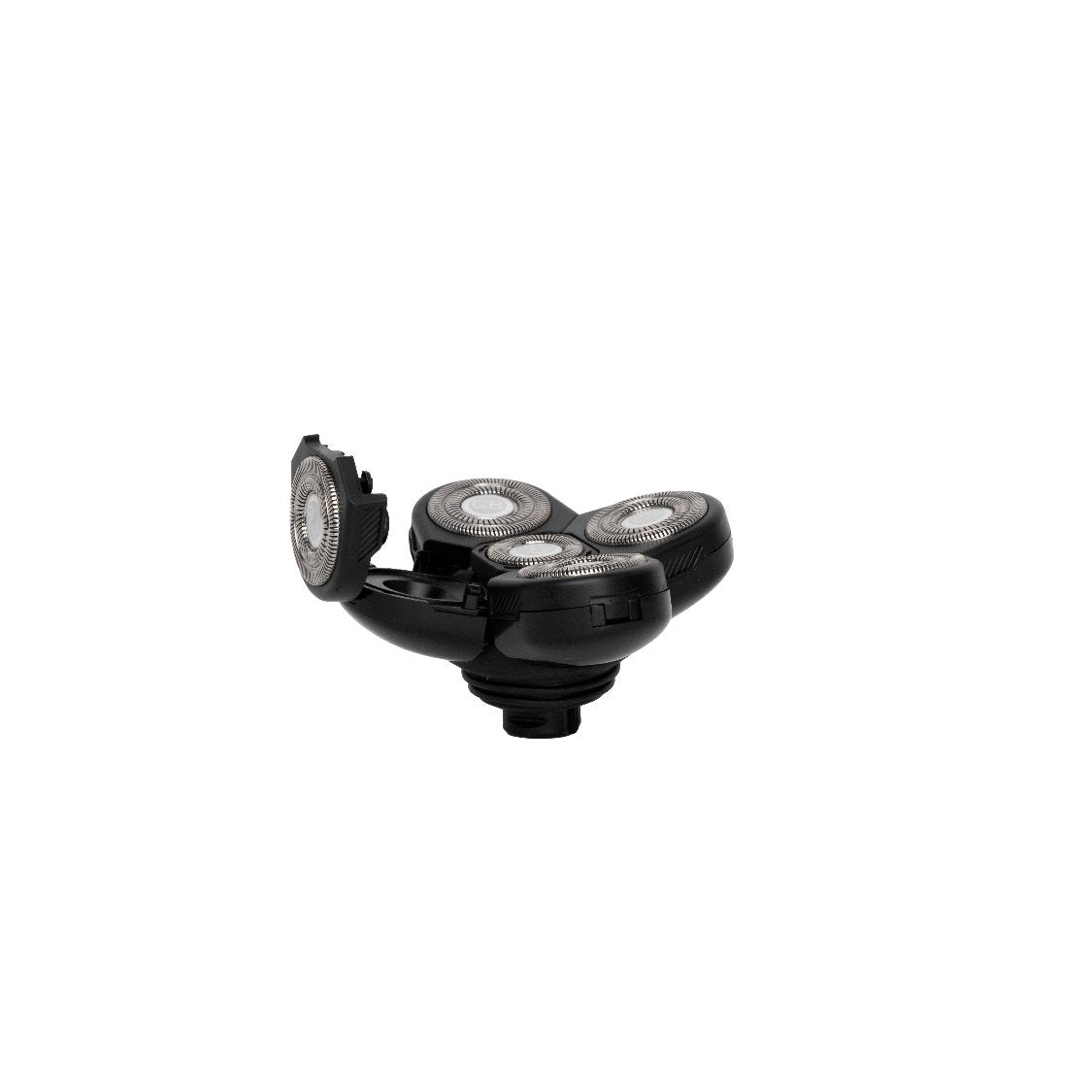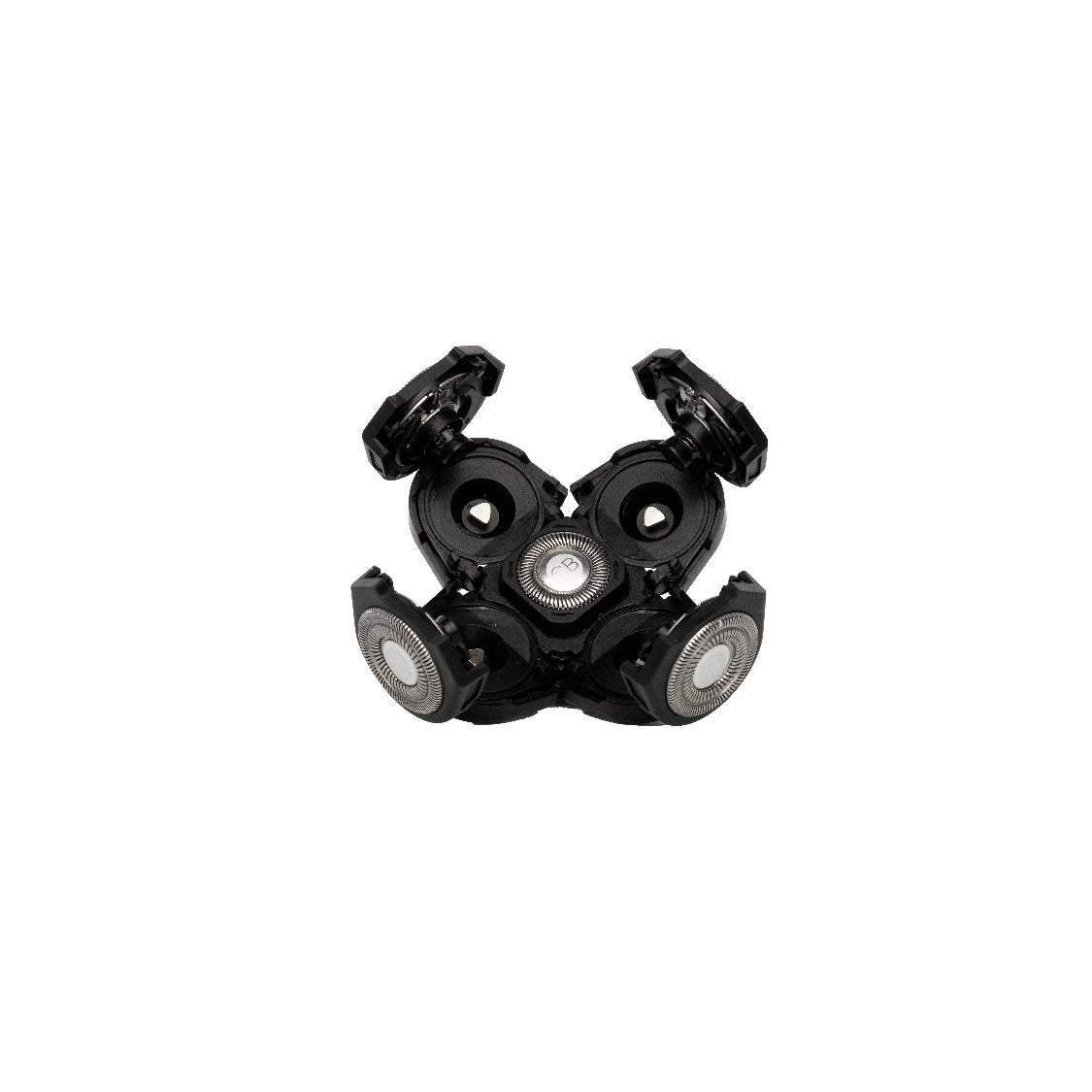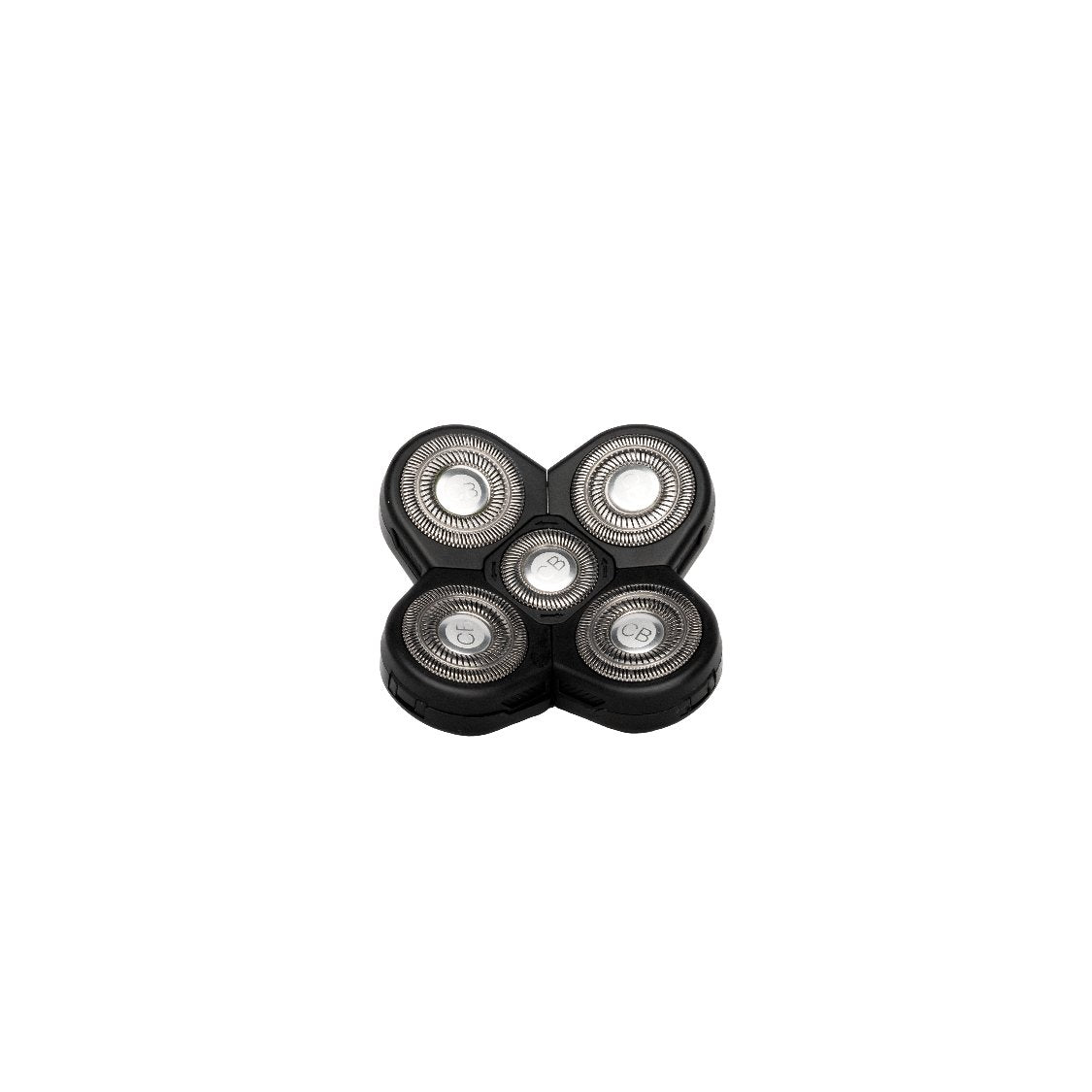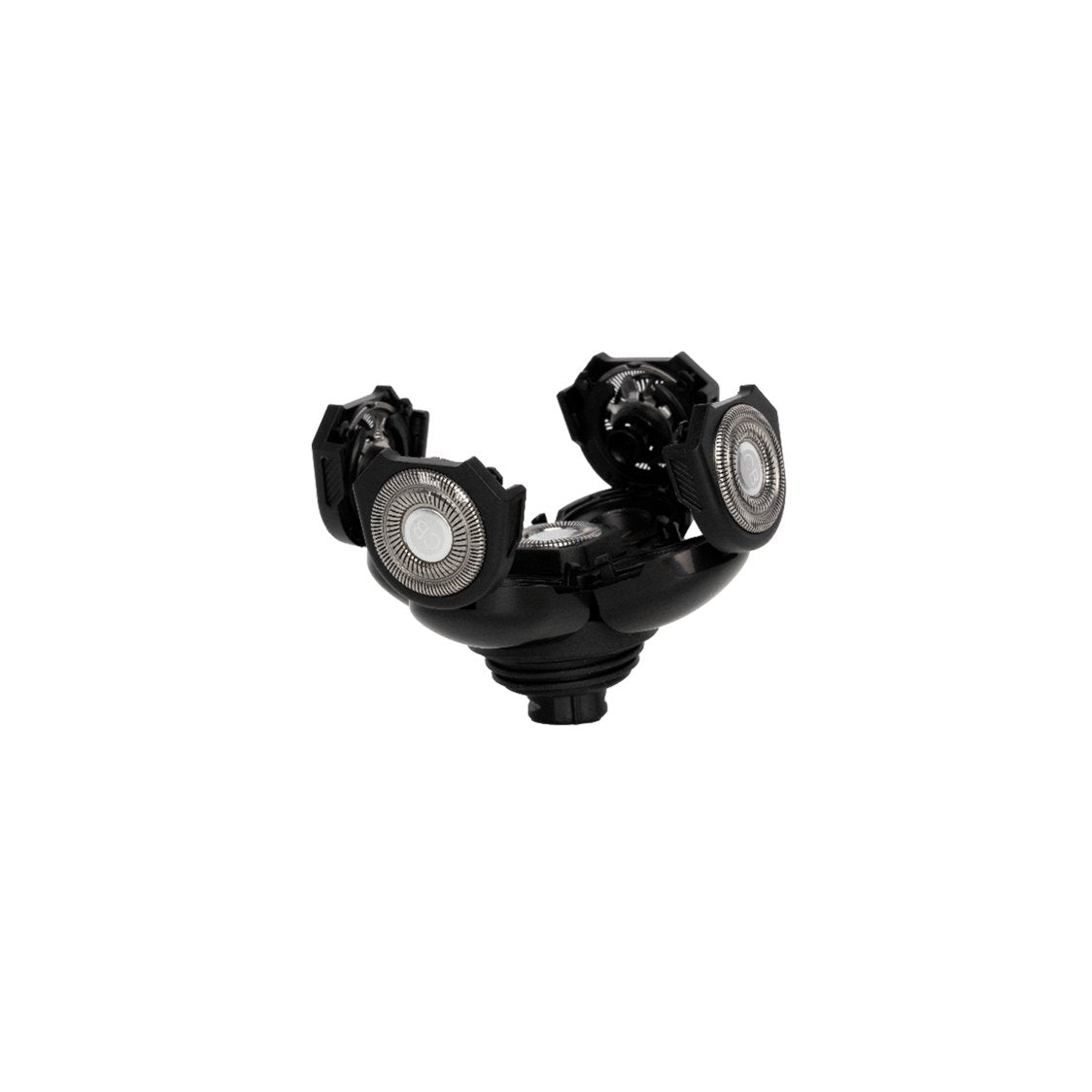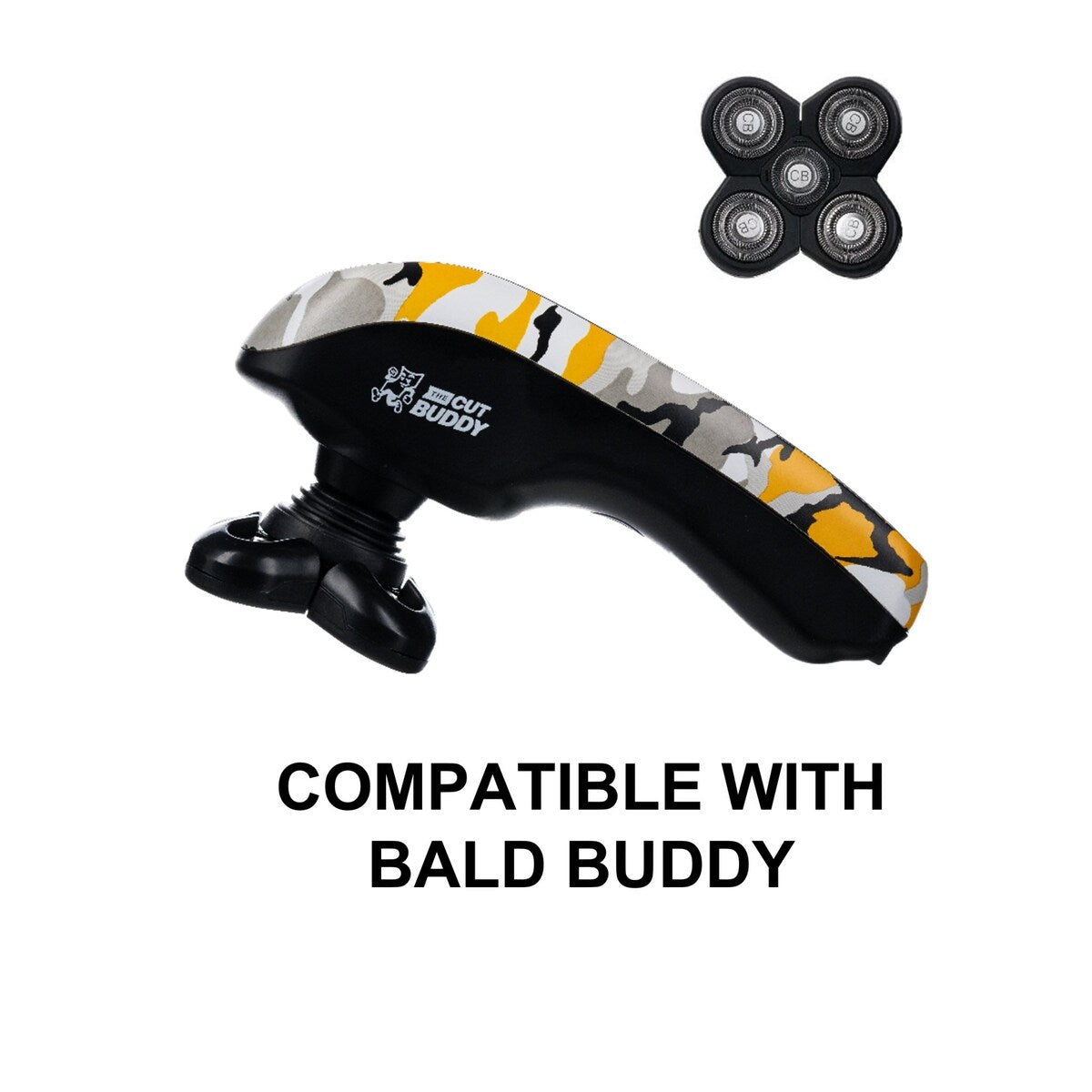 Bald Buddy - Replacement Shaving Head (1 Unit)
We listened to your feedback!
Product Improvements (as of Aug 17, 2023): These shaving heads now come with the hinge door on each blade (see video below). Deep cleans are now easier and faster! The design is sturdier and can take on more aggressive shaving. Thank you for your feedback and we are always here to listen. To clean this shaving head, you can either run shaver in a cup of water or you can swing open each blade and clean.
Product Description
Bald Buddy - Replacement Shaving Head
Replace Every 3 Months!
Clean shaver during and after every use to extend the blade life.
Subscribing to the Shaver Head subscription plan, will give you a nice discount and also extend the warranty on your shaver.