Transcript: Hello. Here creating this video today to show you the various levels of shaver neglect. One of the main reasons why people return the Bald Buddy is they say...
News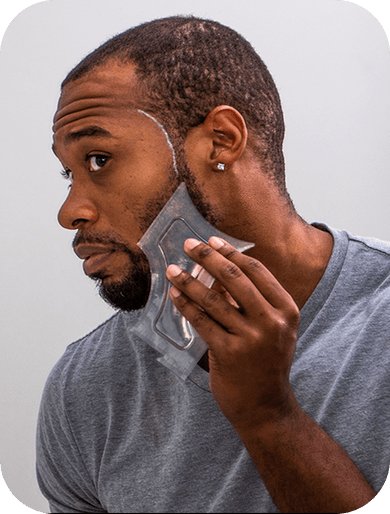 When it comes to hair care and styling, people with a diverse range of hair textures can have trouble finding the right hairstyling and shaper...
Read more

Are you eager to achieve those eye-catching 360 waves but aren't sure how to get the look from home? You're in luck, because in this...
Read more